AURA COLLECTION
The Aura collection represents the magic and strength that reside in nature. It is a feeling of freedom and the unique spirit of free souls.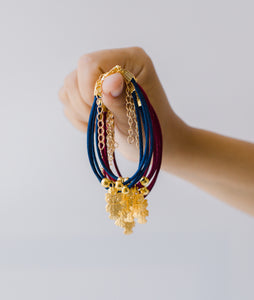 UNIQUE DESIGN
We immerse ourselves in its essence to create unique designs that represent elements that transmit positive energy and help us connect with ourselves.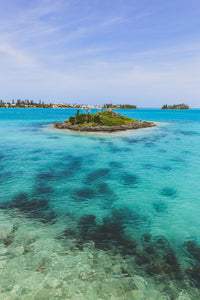 MAGIC ISLANDS
It is inspired by the energy of the sea and its breeze, by the moon charged with good vibrations, and the aura that surrounds the magical islands of Ibiza and Formentera .